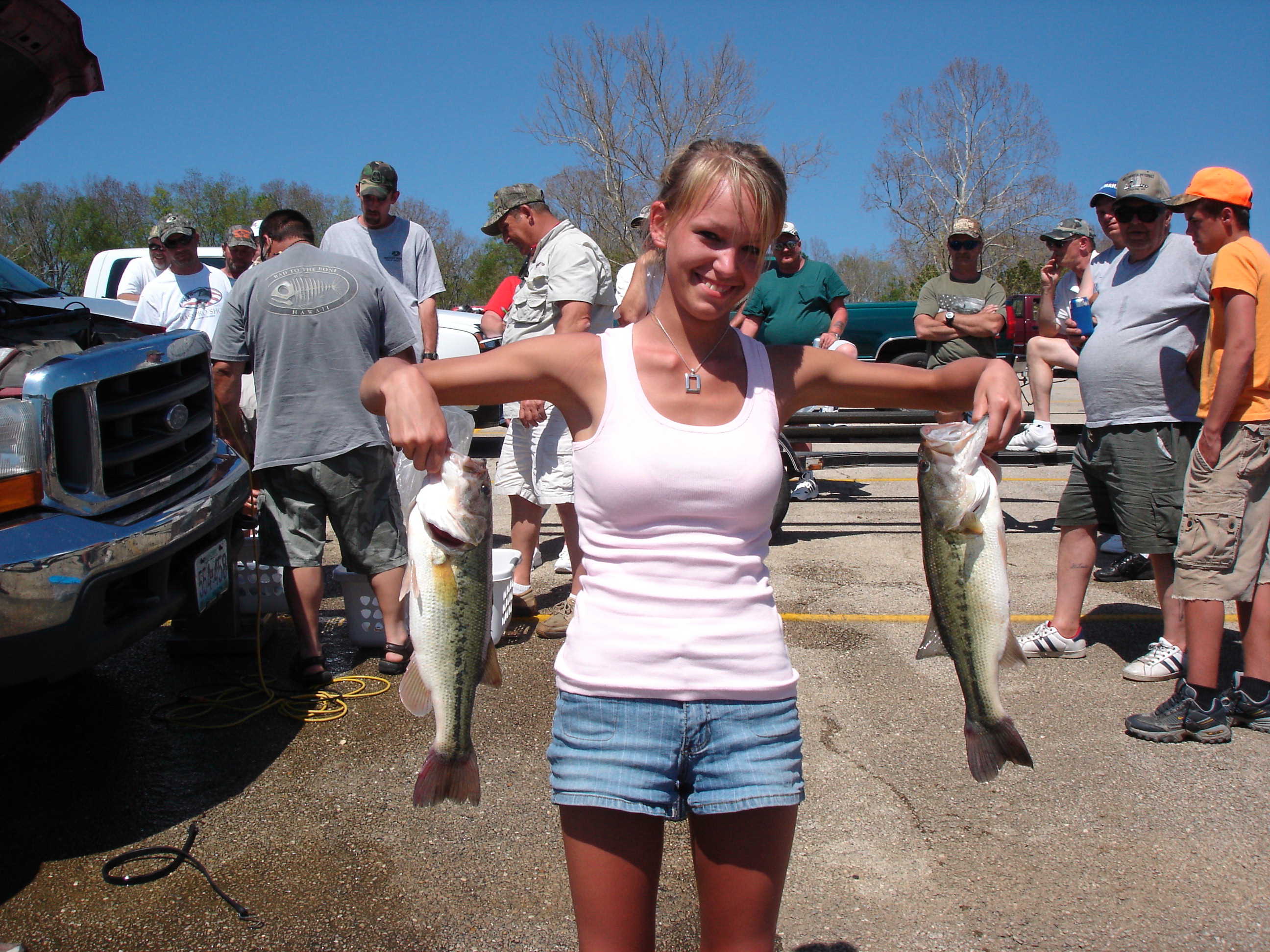 Melissa Cole with a pair of
nice ones at Clearwater.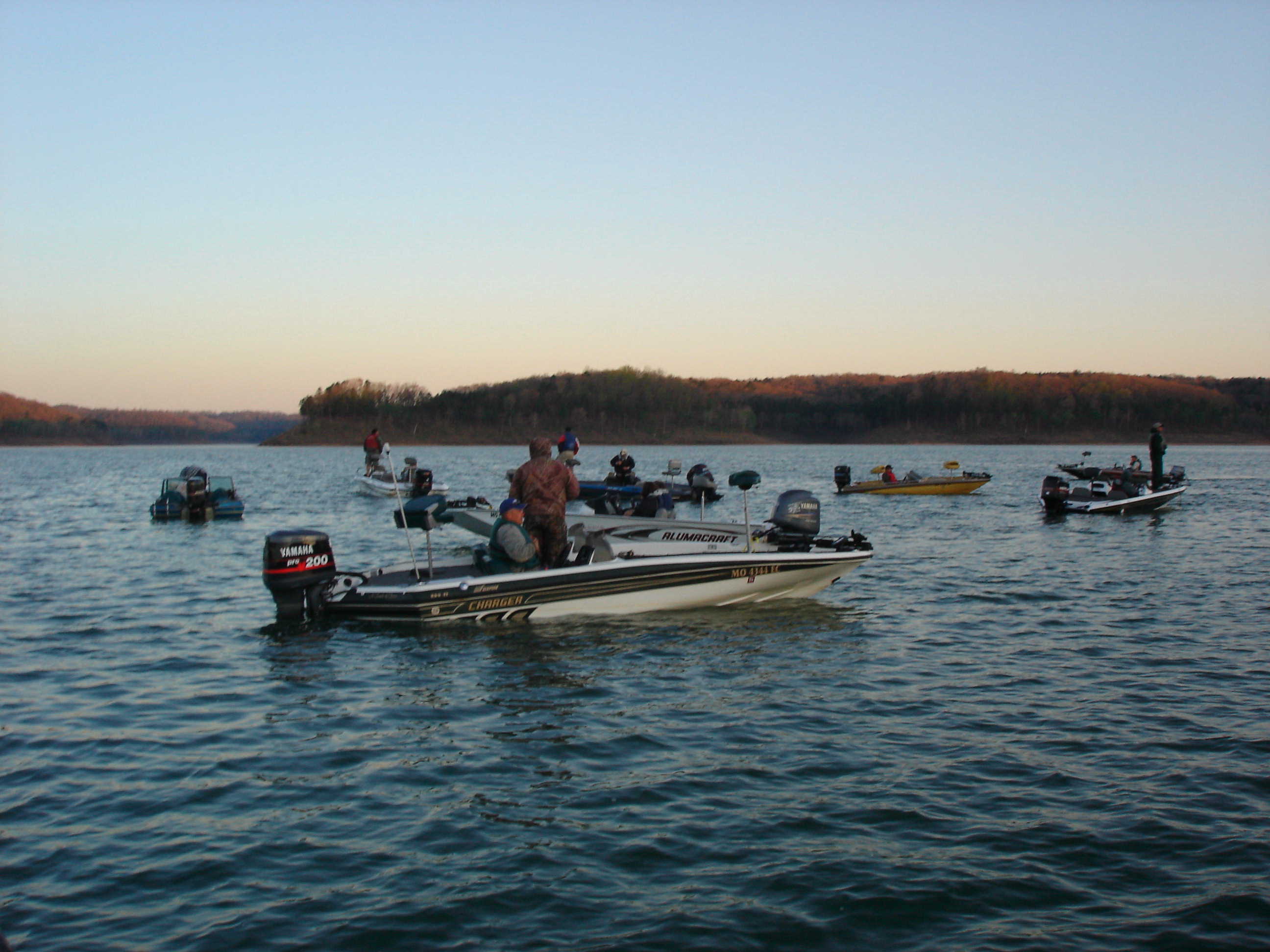 Getting ready for take off at Clearwater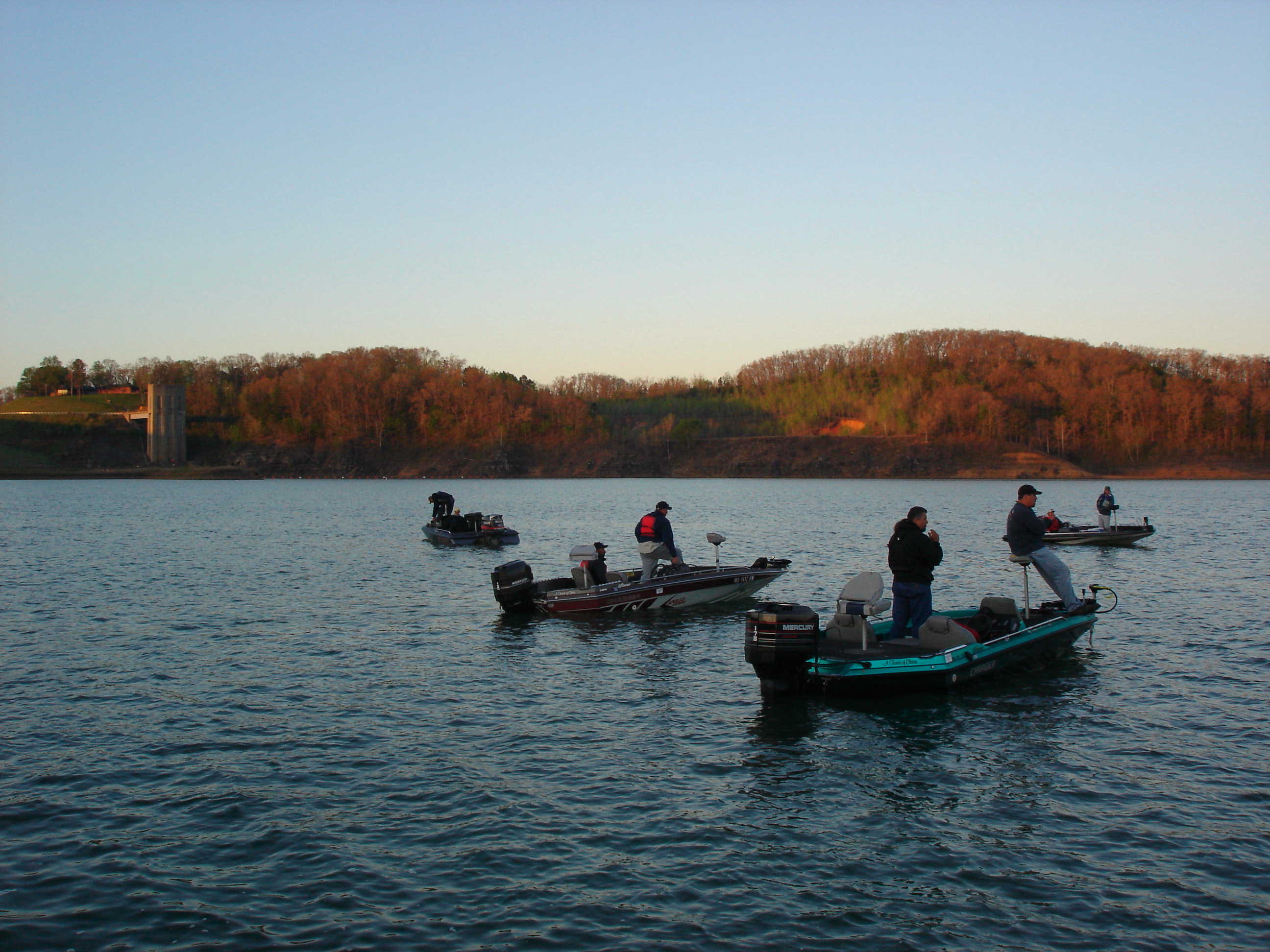 More of the guys at Clearwater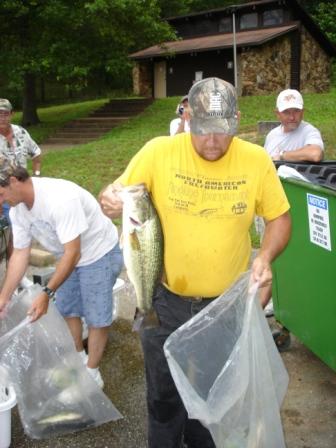 The President and First Lady's Big Bass at Wap!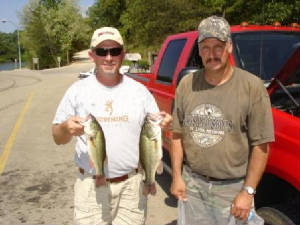 the boys with a good bag at wap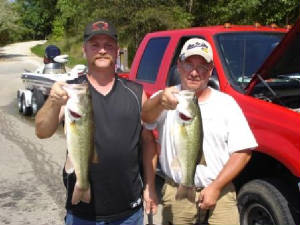 Larry M. and Don P. aka Radar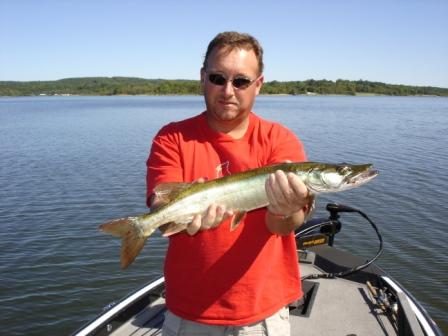 That thing has teeth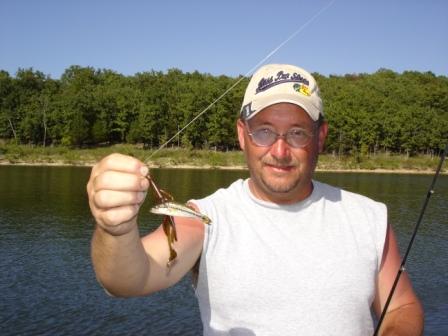 Wheres the BASS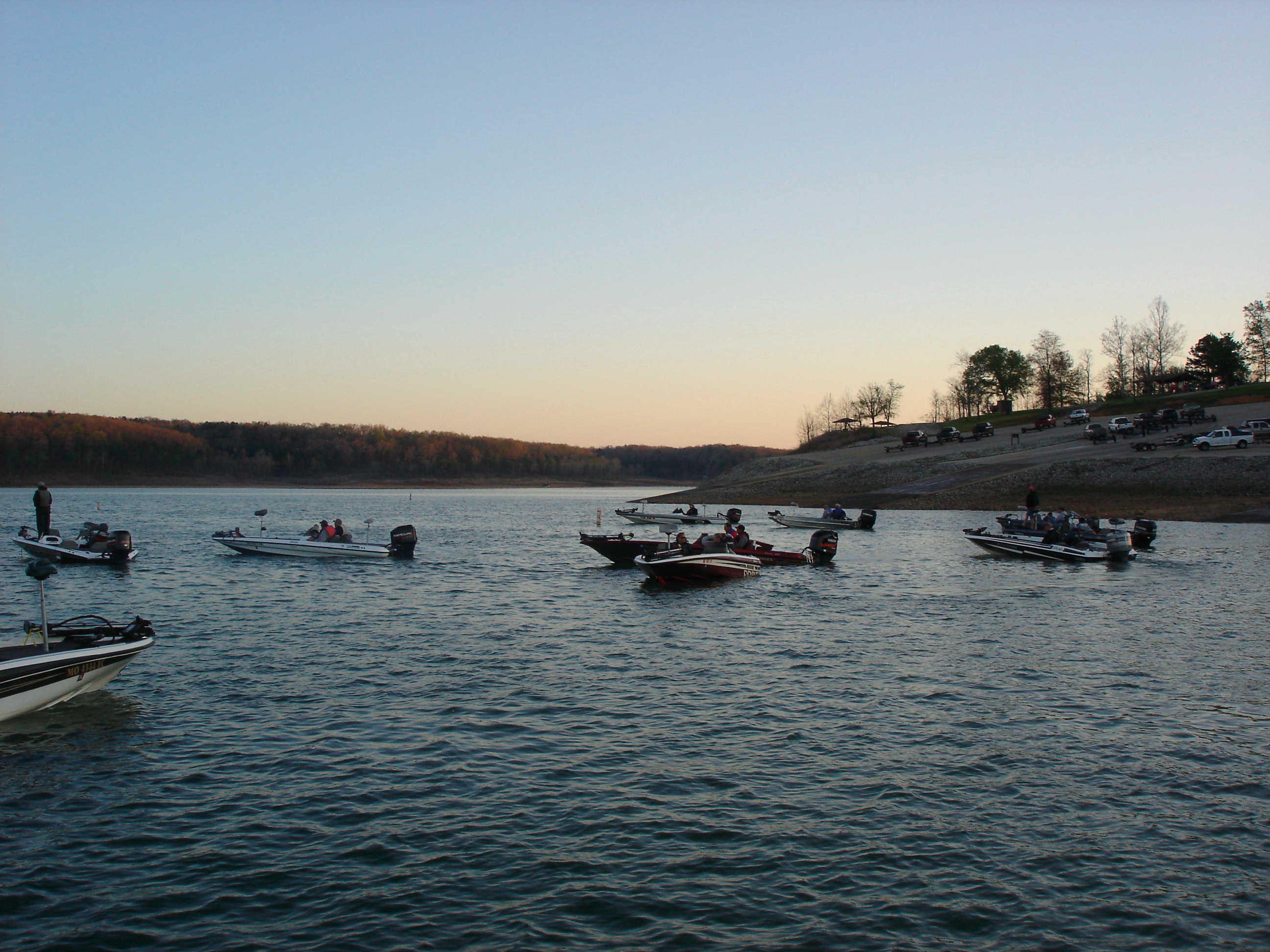 Beautiful morning wasn't it
Video is 9.3mb, 1:18 min:sec. May take afew minutes to load.
2006 Classic @ Kentucky.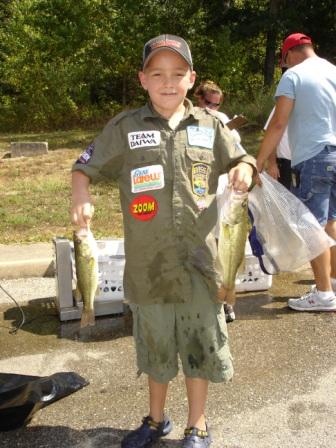 Stockton George showing he has the stuff to play with the big boys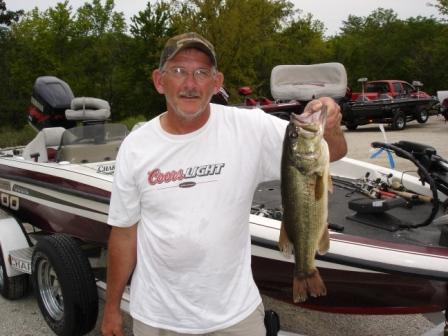 Jerry Wayne found a good one.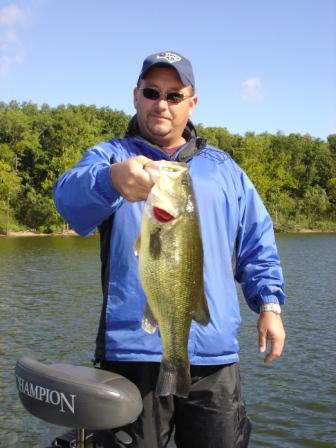 Can you hold it any closer to the camera