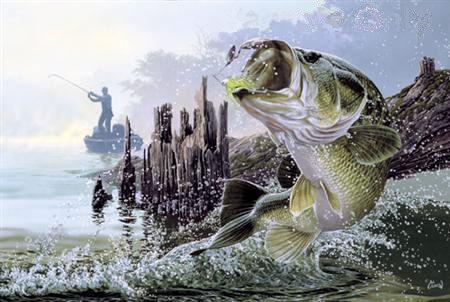 See below for announcements!
Updated 02/27/10
Welcome to our web site!

We are a small bass club located in south east Missouri. We currently have over 100 members. We fish several lakes. This year we are fishing Lake of the Ozarks, Pomme De Terre, Kinkaid, Council Bluff, Clearwater and Wapapello. Thanks for checking us out, if you have any questions or comments please feel free to contact us.
We are excited that you are visiting our web site. We are here to provide a good healthy fishing enviroment for our members. We have the upmost respect for the fisheries, conservation and our fellow peers.

On this site you'll find information about our activities, along with upcoming tournaments, results and other activites revolving around the club.

I would like to thank to announce that our next meeting will be the 1st of Spetember 2010. We will discuss the payouts for the classic at the meeting. At MIneral Area College. At this meeting we will be getting set up for the Claasic at Stockton. Thanks, Jerry Hendrix.

Just a bunch guys and gals having fun!

East Ozark Bass Club

Park Hills Mo.

Come join us!

Open Water Happiness!